Unicorn Cuddle Blankie White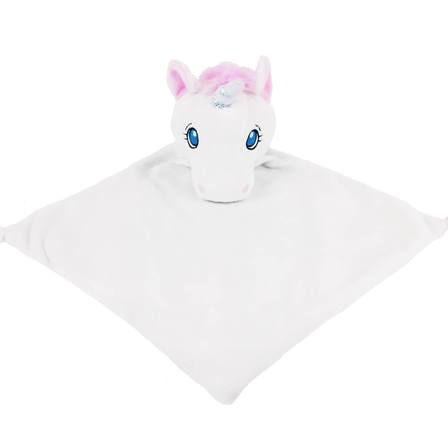 We only have 5 items left. Don't miss out!
To place your order simply select your plushie and desired layout and press check out. You will then see a form where you can enter your child's details. Please contact us if you need to submit details for multiple children.