Foxes Baby Wipes Case ( Ready To Send )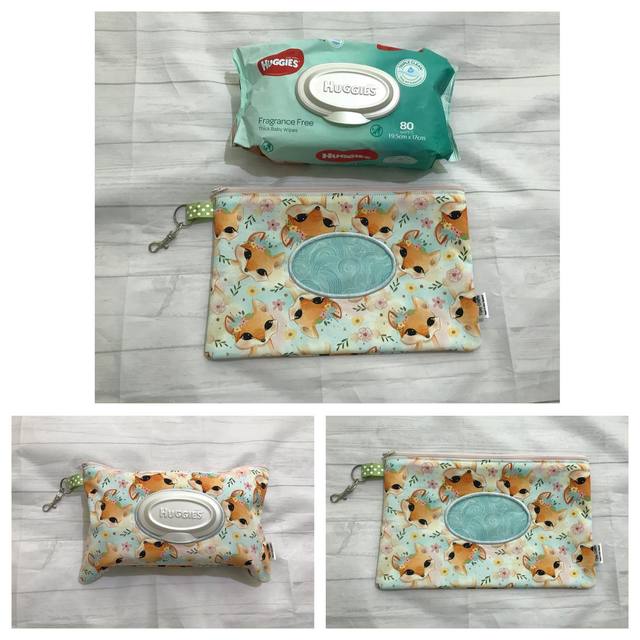 Baby wipes case, large enough to fit a full huggies 80 wipes packet. Put in a smaller pack of wipes and theres room for a couple of nappies in there too. WIPES NOT INCLUDED, FOR DEMONSTRATION PURPOSES ONLY.
We only have 1 item left. Don't miss out!